Hello Friends Block of The Month
This block of the month is 8 months long and is $14.65 a month. Call or come by the shop to sign up for it!
Sewing Machine Sells And Repair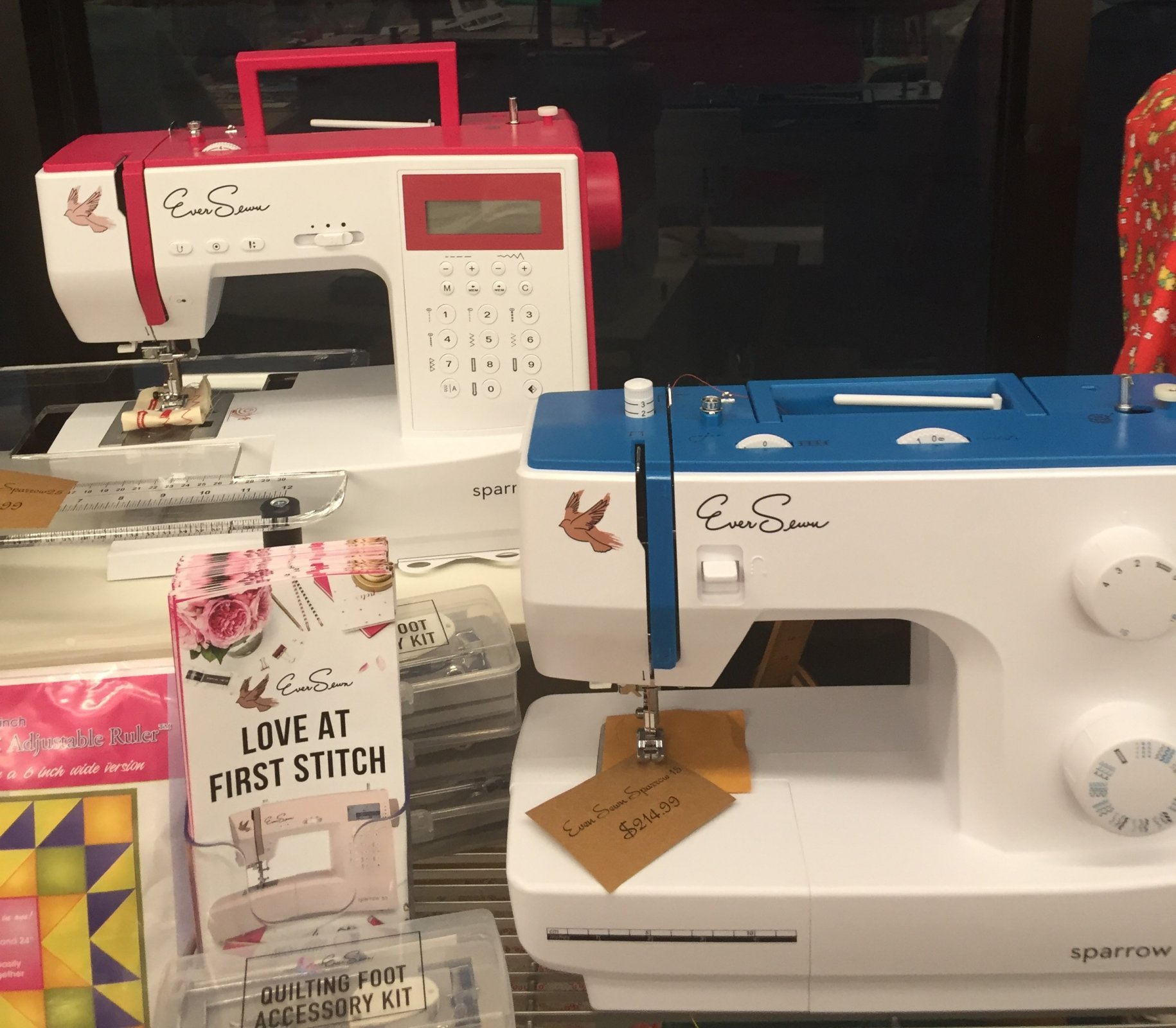 Don"t forget with service all makes and models of sewing machines. Cleaning and service for most machine $69.95. Machines should be serviced yearly and more often for the heavier project makers.