Hurry Get Signed Up For The New Block Of THe Months
There are 4 new blocks of the month starting, prices range $5 to $20 a month some go 6,7,8,9 months come by are call for details.
Sewing Machine Sells And Repair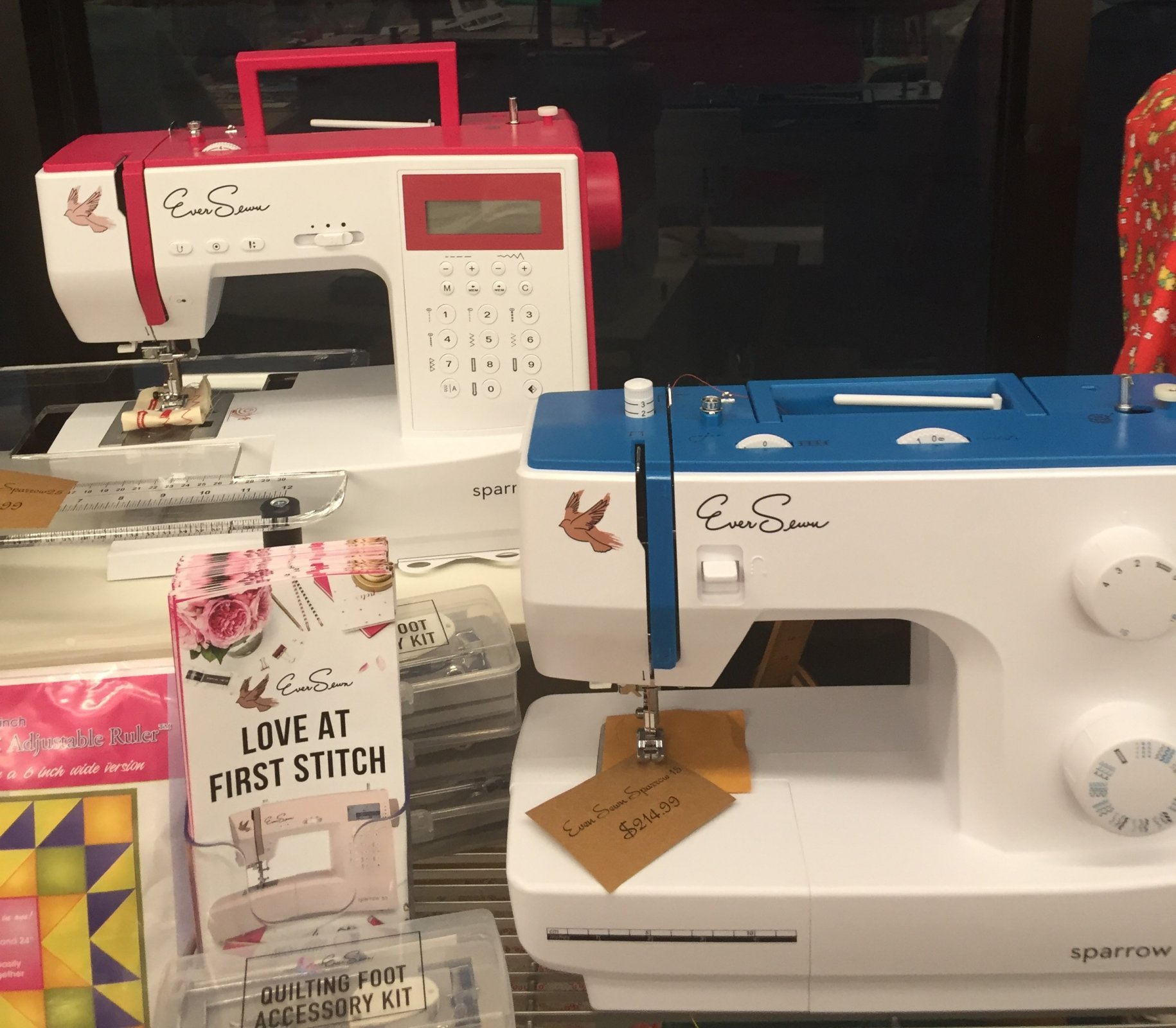 Don"t forget with service all makes and models of sewing machines. Cleaning and service for most machine $69.95. Machines should be serviced yearly and more often for the heavier project makers.