It's never too late to sign up for these Block of the Months! Call for info - We also ship
Oh, Susanna's Stars - Block of the Month
There are 3 blocks of the month with prices ranging from $5 to $25. Length of 6-12 months. Come by or call for details.
Sewing Machine Sells And Repair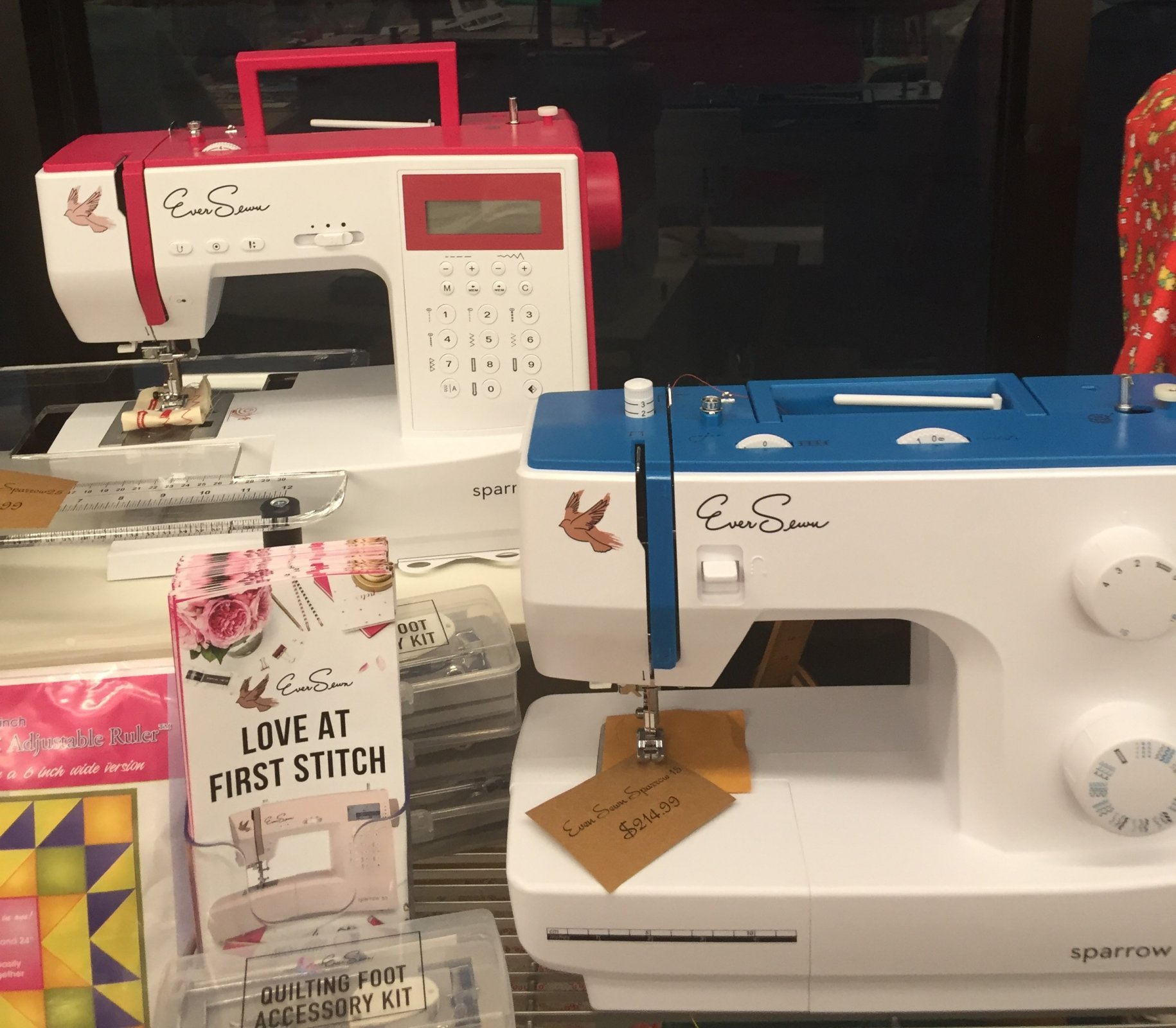 Don"t forget with service all makes and models of sewing machines. Cleaning and service for most machine $69.95. Machines should be serviced yearly and more often for the heavier project makers.